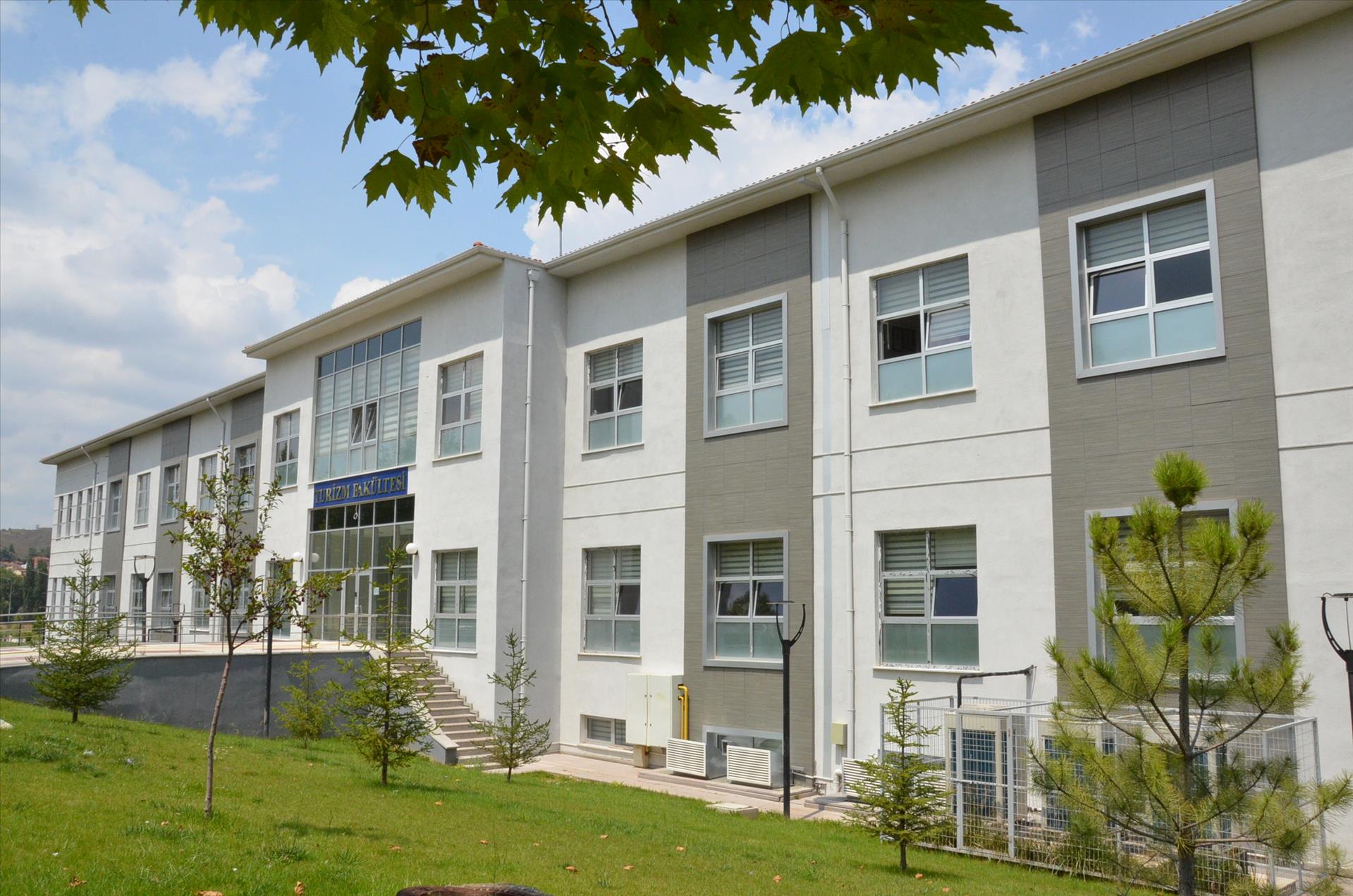 Eskişehir Osmangazi University, School of Tourism and Hotel Management was established by the decision of the Council of Ministers (no. 2006/10134) which was published in the Official Newspaper (No. 26123) dated 29 March 2006 and began it's academic education in 2007-2008. In 2013, it was transformed into the Faculty of Tourism.
The main purpose of the school is to train qualified staff at the level of managers in the field of tourism and hotel management; and to gain manager trainees to our country in national and international fields. Education period towards graduation is 4 years and the lessons are given theoretically and practically. In addition to core courses, social elective courses are given in the department. 75 days internship is obligatory for students to gain occupational experience and learn tourism sector better.
The students can get two bachelor's degree by double majoring, or they can apply for minor program at the Faculty of Economic and Administrative Sciences in the Business Administration department. To-be graduates have the opportunity to do master's degree at universities, to be educators or researchers in institutions.